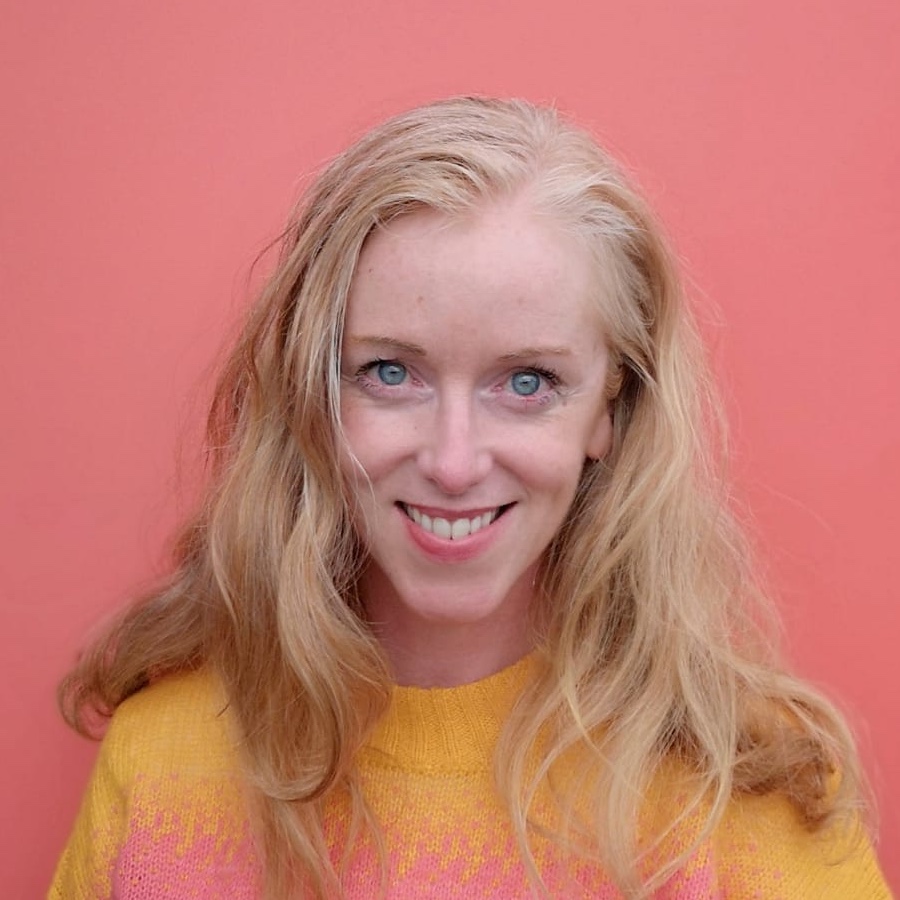 Dr Jenny Parker
Consultant in Child and Adolescent Psychiatry
Dr Jenny Parker is a Consultant Child and Adolescent Psychiatrist at a Specialist Residential Autism Facility as well as Honorary Consultant at Great Ormond Street Hospital for Children. She has over 15 years' experience working in child and adolescent psychiatry including 10 years leading an NHS Neurodevelopmental Assessment and Treatment Service in East London. She has expertise in assessing young people with their families and developing multi-disciplinary treatment recommendations for a wide range of conditions including neurodevelopmental conditions such as Autism Spectrum Disorder and Attention Deficit Hyperactivity Disorder.
Dr Parker regularly completes training for Care and Teaching staff at a Specialist Residential school on Neurodevelopmental conditions and Mental Health, as well as Consulting to the multi-disciplinary clinic team on all aspects of therapy for young people with autism and ADHD.
Dr Parker is interested in identification of mental health conditions such as anxiety or depression occurring alongside neurodevelopmental disorders which can have a significant impact on the child or young person's ability to take part in day-to-day activities.
Education and qualifications
BA MB BCh BAO - Medical degree - Trinity College Dublin (2000)
MRCPsych (2005)
ADOS and 3di trained (Autism Assessments) (2008)
Certificate of Completion of Training in Child & Adolescent Psychiatry and Great Ormond Street Hospital and East London NHS Trust Training Scheme (2009)
NHS Consultant Clinical Excellence Awards (2015 & 2019)
FRCPsych (2021)