Our contribution
Excellent health care for everyone
We believe that excellent health care is not just for the privileged.
We are excited to announce that we have teamed up with our charity partner The ADD-vance ADHD and Autism Trust to provide free ADHD (Attention Deficit Hyperactivity Disorder) or ASD (Autism Spectrum Disorder) assessment for children in Hertfordshire who are in primary school years 5 & 6 and are eligible for free school meals.
More Details
We are not a typical company
Founded and run by friends for over 10 years, our business started as a supportive network that allowed young talented clinicians to continue working whilst parenting. Our company ethos and work pattern is forged around flexibility and supporting work-life balance for our staff physically and emotionally. We value our hand-picked clinicians and support them in their careers. We believe that our clients benefit from happy clinicians.
We believe in giving back to society
Our team are involved with and/ or support these charities:

Atypical Workspace provides a safe and supportive space for atypical adults to work and thrive.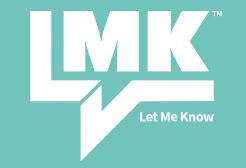 Let me Know is an education charity on a mission to educate young people about healthy and unhealthy behaviours, so that they can avoid abuse and thrive in their relationships.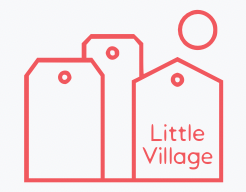 Little Village is like a foodbank, but for clothes, toys and equipment for babies and children up to the age of five.


ADD-vance is a dedicated group of professionals, who also happen to be parents of children affected by ADHD and/or Autism. Our mission is to support the families of children affected by these conditions and the professionals involved in their care. We want to increase understanding, provide support and change perceptions of these complex neurological conditions, so as to improve the wellbeing and reduce the social isolation of these young people and their families.