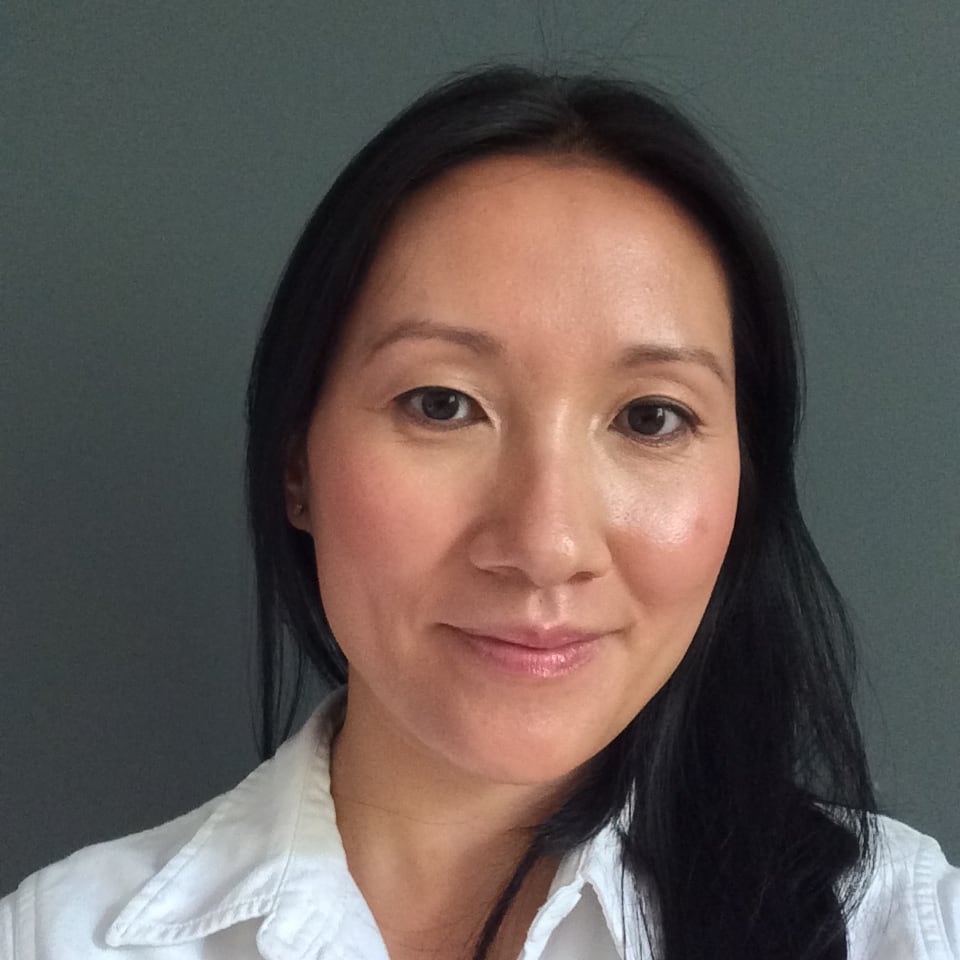 Dr Holan Liang
Consultant in Child and Adolescent Psychiatry
Dr Holan Liang is a Consultant in Child and Adolescent Psychiatry at Great Ormond Street Hospital where she is joint clinical lead for the National Tourette's Syndrome Clinic. Her special interest is in neurodevelopmental disorders including ADHD, Autism Spectrum Disorder, Tourette's syndrome and intellectual disability. She has been Honorary Senior Lecturer at the UCL GOS Institute of Child Health, and Clinical Research Fellow at The Institute of Psychiatry, Psychology and Neuroscience.
Dr Liang has over 15 years' experience in specialist child and adolescent psychiatry including leading neurodevelopmental disorders services in London and Hertfordshire. She is involved in clinical research in the field of neurodevelopmental disorders including clinical drug trials and international genetic studies. She is an elected member of the Royal College of Psychiatrists Child & Adolescent Psychiatry Faculty Executive Committee.
She has been actively involved in teaching undergraduate and postgraduates in neurodevelopmental disorders for over 15 years at King's College London and University College London and frequently peer reviews proposals and papers for NIHR and the BMJ.
Education & qualifications
The Glennie Prize in Child and Adolescent Psychiatry, Cambridge University (1999)
MB BChir University of Cambridge (1999)
MA (Cantab) University of Cambridge (2000)
The Conor Egan Prize, The Psychiatry Research Trust (2004)
MRCPsych (2005), Certificate of Completion of Training – South London & Maudsley NHS Trust Training Scheme (2010)
The Margaret Davenport Prize, The Royal College of Psychiatrists (2008)
Royal College of Psychiatrists UK CAMHS Team of the Year (2018)
NHS Consultant Clinical Excellence Awards (2017 & 2019)
BMJ Awards Mental Health Team of the Year (2021)
FRCPsych (2021)
Publications
As well as academic publications, she has authored a commercial parenting book Inside Out Parenting: How to raise children with a core of self-esteem (Bluebird Books, 2017) which was awarded Silver Medal for Best Parenting Book 2017, and a commercial non-fiction book on mental health A sense of belonging: How to find your place in a fractured world  (Short Books, 2022).