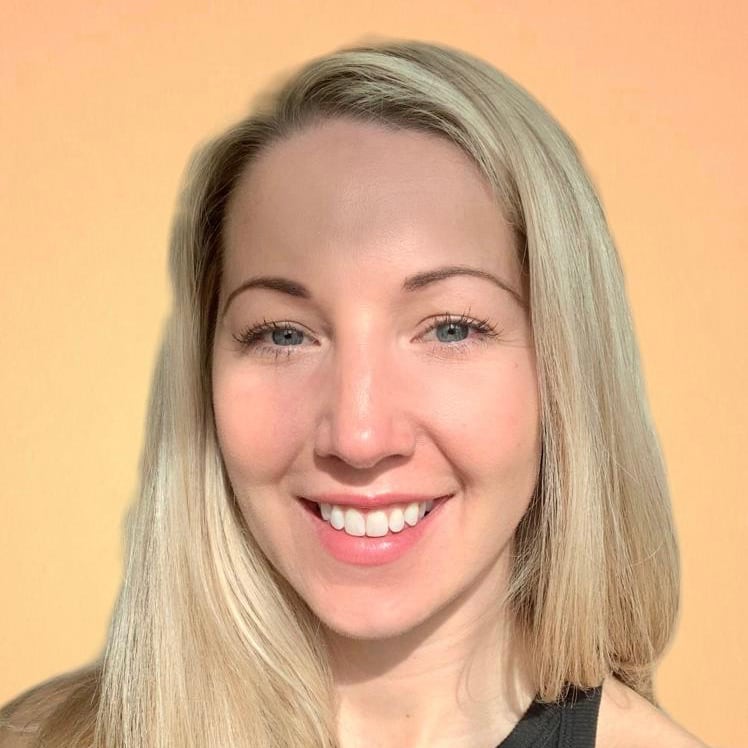 Dr Becky Mason

Consultant Clinical Psychologist
Dr Becky Mason is a Consultant Clinical Psychologist working in an NHS Child and Adolescent Mental Health Service (CAMHS) in London. She is a Clinical Team Lead and specialises in working with young people presenting with behaviours that are difficult to manage, and the assessment of neurodevelopmental needs.
Becky brings over 10 years qualified experience in working with children, young people, and families of various cultural and socio-economic backgrounds. She is extensively trained in the multi-disciplinary assessment and treatment of mental health needs, neurodevelopmental needs- including Autism Spectrum Condition and Attention Deficit and Hyperactivity Disorder- and complex neuropsychological assessments for adults and children.  Becky is experienced in working closely with the system supporting the young person, including education settings.
Becky is passionate about understanding the strengths and needs of young people and their families in order to develop an individualised plan to support each young person to reach their full potential. 
Education & Qualifications
Post Graduate Diploma in Systemic Family Practice (2017)
ADOS and 3di trained (Autism Assessments) (2015)
Doctorate in Clinical Psychology (2010) 
BSc (Hons) Psychology (2004)